About Friends of Pacific WIld
There have always been Friends of Pacific Wild, since our organization started almost twenty years ago. Forward thinking organizations, artists and individuals with a commitment to conservation, particularly in the Great Bear Rainforest, have been an integral part of the growing awareness of B.C.'s north and central coast.
Typically friends of an organization are — if they are recognized at all — shown through a logo-driven display, usually via a link in the footer of a web site and are usually limited to the largest of supporters. Indeed this is how Pacific Wild previously recognized support.
However, it's long been a part of my passion as the Director of Community and Systems to see contributors and collaborators recognized and celebrated for their spirit, commitment and generosity in a much more meaningful and visible way, while protecting Pacific Wild's core work of our campaigns, outreach, research and educational content creation on our main website.
First started as an Instagram account in 2019 to support our fall Wild Auction fundraiser, Friends of Pacific Wild now sits at the intersection of conservation, public awareness, and conscious spending with a goal of increasing conservation of the Great Bear Rainforest and protecting B.C.'s iconic wildlife via friends.pacificwild.org.
There are no limits on the types of fundraisers our Friends come up with:
We are incredibly grateful to everyone who not only joins as a maker, artist, expeditionist or supporter, but also those who consciously choose to spend discretionary income where it can make a double contribution both to the conservation of one of British Columbia's most critical ecosystems and our world-renowned wildlife, but also to the economies in which our Friends work and live.
If you are a conscientious purchaser, welcome! We are thrilled you are here and hope you find the perfect gift or project to support. Each listing will clearly state how your purchase or backing supports Pacific Wild.
If you are interested in learning more about our application guidelines, please download our pdf guide prior to applying.
If you are a media professional and would like to learn more about Friends of Pacific Wild, please contact:
Browse Friends of Pacific Wild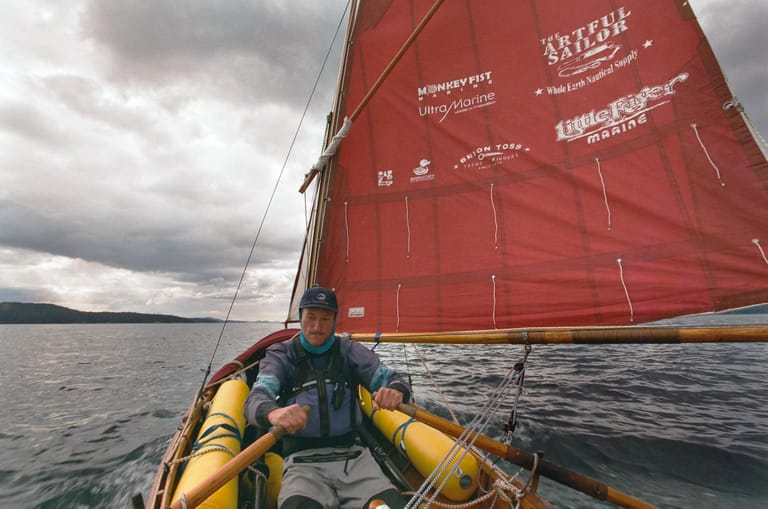 Expeditionists
Two Mainers that love and care about the oceans.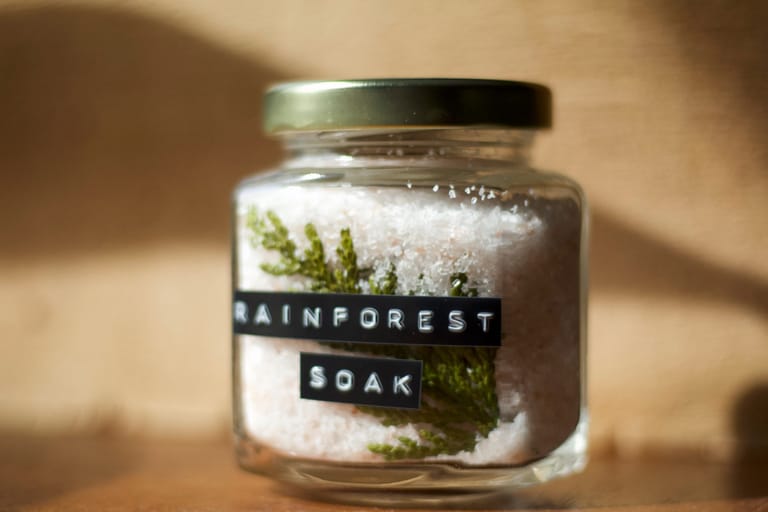 Artist/Makers
Handmade candles that celebrate and support the Great Bear Rainforest.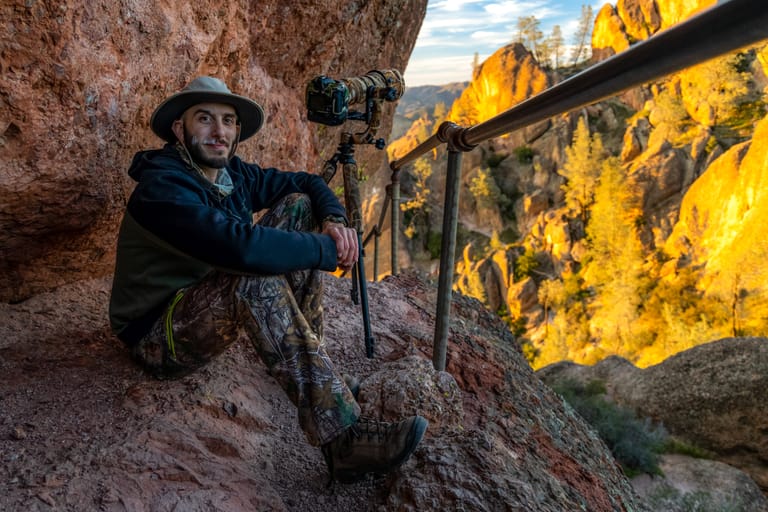 Artist/Makers
A California-based photographer, conservationist and writer with a focus on mountain lions, birds of prey and coastal environments.